By Megan Kelley
Review Writer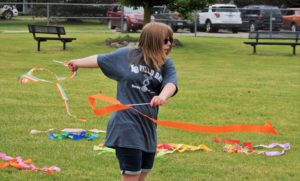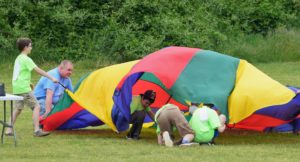 The Pine Tree Center held their annual field day last Thursday.
Hundreds of special needs and PHASES students spent their morning playing games, eating snacks and enjoying the weather with their friends.
There were more than 100 volunteers including those from the LOHS class, Exploring Special Education, and the Waldon Middle School group You Before Me.
For more photos see June 12 issue of The Lake Orion Review