Other people do matter.
Madeline and Brooke Tietze, ages 7 and 6, were inspired by the Positivity Project rolled out at their school, Webber Elementary, this year.
They wanted to do something to help keep their Keatington neighbors' spirits high during this time and decided making colorful inspirational posters would be great way to do it!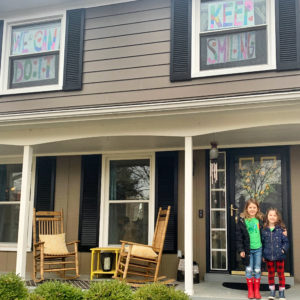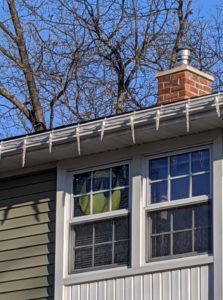 #otherpeoplematter. Photo by Christine Tietze.