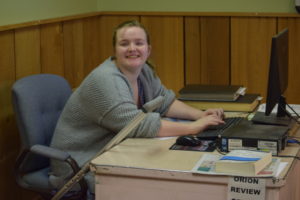 By Mia Allen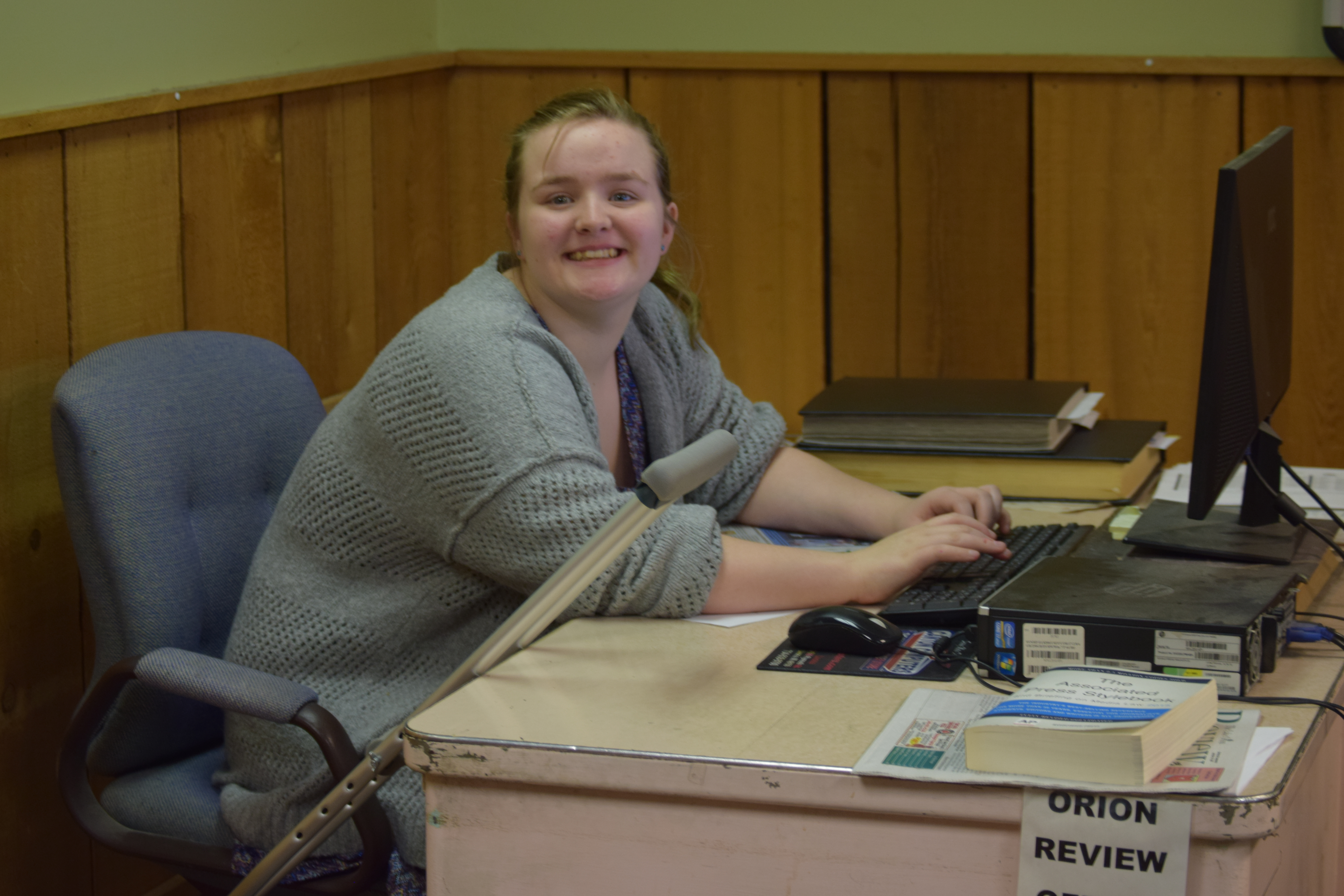 Review Contributing Writer
Join Pushna Wellness, a new yoga studio located in the "Pink House" in Canturbury Village as they celebrate it's grand opening on Thursday, January 23 from 4 – 5:30 p.m.
The Pushna Wellness Crew will be celebrating thier Grand Opening with city officials and fellow community members for this free event featuring free yoga demonstration as well as teaching about the"New Yogi"special availible during the grand opening. Food will be provided by Freedom Kitchen.
"We welcome all levels to come and nourish their soul under the guidance of our certified yoga instuctors and among our growing community of yogis and yoginis," says Jess Dues owner and operator of Pushna Wellness. "Our team is here to nourish your yoga practice, whether you have been practicicing your whole life or you're looking to get started and experiance the benefits yoga offers your mind and body."
Space is limited for the Grand Opening. Please RSVP to Jess Dues at 989-327-4688 or jess@pushnawellness.com.
Pushna Wellness is at 2366 Joslyn Court. Online: pushnawellness.com.