Lake Orion Community Schools announced last week the new principals for Lake Orion High School and Scripps Middle School.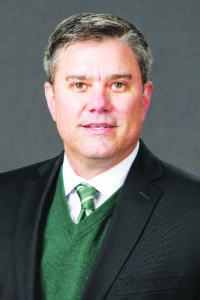 At LOHS, Dr. Dan Haas will be taking over the role of principal.
Haas takes over the position, which was left vacant by previous principal Steve Hawley, who cited medical issues as his reason for departing.
Haas was the principal at Scripps Middle School for the past 16 years.
"I am extremely excited to become a member of the Lake Orion High School staff and join their award winning programs and work with our outstanding students," Haas said in a video released by the district.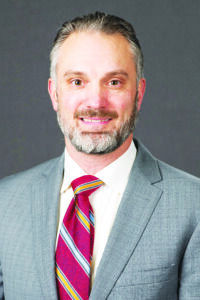 With Haas' new position at LOHS, the principal position at Scripps Middle School will be filled by David McKay. McKay has been the assistant principal at Scripps since 2013.
"After nine years of being the assistant principal at Scripps Middle School, I am excited to now step into the principalship role," McKay said. "At Scripps, one of the mottos we have is 'The Best Middle School in the World' and taking that motto and owning it, as a staff, we have done a tremendous job of balancing the academics with the social emotional needs that all of our middle schoolers need and it's one of those things that truly makes Scripps a special place." — M.K.